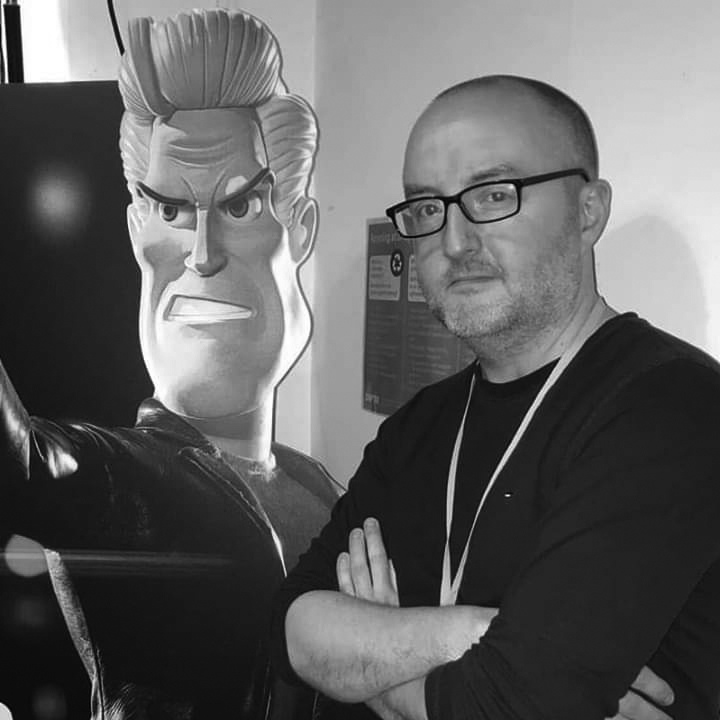 MIKE MORT is a director, writer and producer with over 25 years experience in the animation industry, working on many iconic stop motion commercials, title sequences, TV series and short films earning multiple BAFTAS and many other prestigious awards. With his first feature film, 'Chuck Steel: Night of the Trampires', Mike has completed his long gestating passion project that began as an idea in his school days.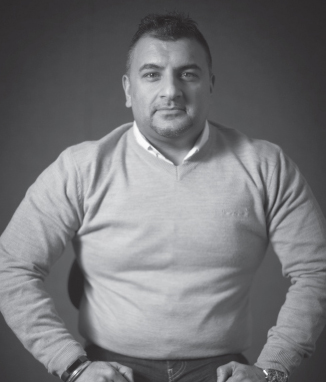 RANDHIR SINGH HEER is an entrepreneur, investor, film producer and chartered accountant. He is a former finance director of a financial services group specializing in film finance, investment banking, asset management and property. Randhir has over 20 years' experience in finance, auditing, tax and financial management in a number of sectors including film, media, entertainment, energy and financial services.
RUPERT LYWOOD is a successful entrepreneur and incubator of start-up businesses with the potential for significant growth in their respective markets. As chairman of Animatrix Capital LLP, he has helped create over 40 start-ups in the fields of health, education, alternative energy, leisure, media and the internet. He has a particular passion for animation.